Travel is something that fascinates everyone but what if we ask about making money while you travel. If you aspire to be a travel blogger and want to turn your passion into a full-time profession then, this blog is definitely for you. Travel bloggers is really one of the best niche. And you can say day by day it is growing in 2x speed.
In today's blog, we are going to talk about how travel bloggers make money?
The first and foremost thing that you must keep in mind is that Rome was not built in a day. Confused!
It means to be a famous travel blogger or to start earning from your travel blogs cannot happen in one night. You need to work really hard for months and sometimes years to create quality content.
You need to be consistent and persistent with your blogs. Here are a few things you need to keep in mind to be a successful travel blogger.
Always keep your readers engaged :
You must know that your readers decide where you lie. To build the trust of your audience and always keep them engaged with whatever you do. You need to find different ways to keep them entertained.
Niche and Names:
Choose the right niche for your blog and name accordingly. If you are planning to write about India then, focus on travel to India. If you want to talk about travel accessories, focus on it. You need to have a micro-niche for your portal.
Schedule your content :
Fix a day, date, or time when you are going to put your content over different social platforms. Let your audience know the timing when you are going to post something. Keep your content unique and funny. Check our site how we do regular post.
Keep in mind that traffic matters a lot. Basically, your traffic decides your income. You get paid according to the people who have read your blog. So, focus on creating a loyal readership.
Also read :
How travel bloggers make money?
We have shared some of the ways to make money from travel blogger.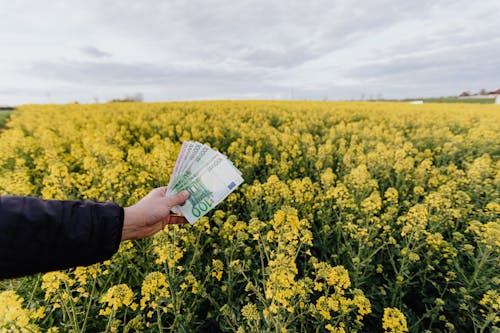 You may like to read:
Press trips or campaigns
This is one of the most difficult steps and is the best way for making money out of blogging. Keep in mind that this step is not going to happen initially you really need to work hard. You don't have to pay for your airfares, hotels, or food. Isn't that interesting!
All you need to do is provide complete coverage of the trip on your blogging page. Now it all depends on the traffic you have. If you have a good and loyal readership people will personalize your trip so that they can get benefit from your readers.
In simple words, it means promoting their services using your platform or your audience.
Ambassadorship
This is another way to make money out of your blog. You can collaborate with the company and promote their product or services over your article through sidebar ads or reviews on social media posts in exchange for a specified fee. Always stay honest with your readers while you are making a review let them know the pros and cons of a particular company.
Social media
No one is unaware of who a social media star is? If you have a good number of followers on your Instagram, Twitter, or a Facebook account you can use those followers to generate traffic on your blogging page. In simple words, you can promote companies through social media and in fact can promote your blog through social media as well.
AFFILIATE
what Amazon affiliate is?
You can choose some particular products and share the links through your blogging page. If someone while reading your blog clicks on that particular product ad and purchases a product through your link you get a small commission. If you still have any doubt you can check this post "Top 11 Best Travel Purses in 2020 ". In which all the mention products are amazon affiliate products. In other words, you can say that Affiliates is like a commission junction.
ADS
Ads are somewhat similar to affiliates. You can display ads for a particular product either on the sidebars or at the bottom of the page. You can also reach out to different people and sell your ad space.
Both affiliate and ads work as a source of passive income. Don't forget to use ads from Google AdSense or Sovrn.
FREELANCE WRITING
If you have a really good command of words and you are love writing then, you can make money by writing for other traveling websites. 
These were a few ideas to make money as a travel blogger. Travel blogging is all about passion. So, do what your heart says but work professionally so that you can make living out of it.
All the best!