In this article, we talk about Top 5 best places to live in Colorado! Let's dive in.
Are you the one who is still deciding where to live? Looking for a dreamland filled with mountains, lakes, wildlife, parks, and nature? Are you an adventure lover or looking for a place where nature and adventure are in a perfect balance? 
Then, this blog is definitely for you. It will help you out by letting you know some of the most beautiful places to stay in the landscape called Colorado. 
WHY COLORADO?
---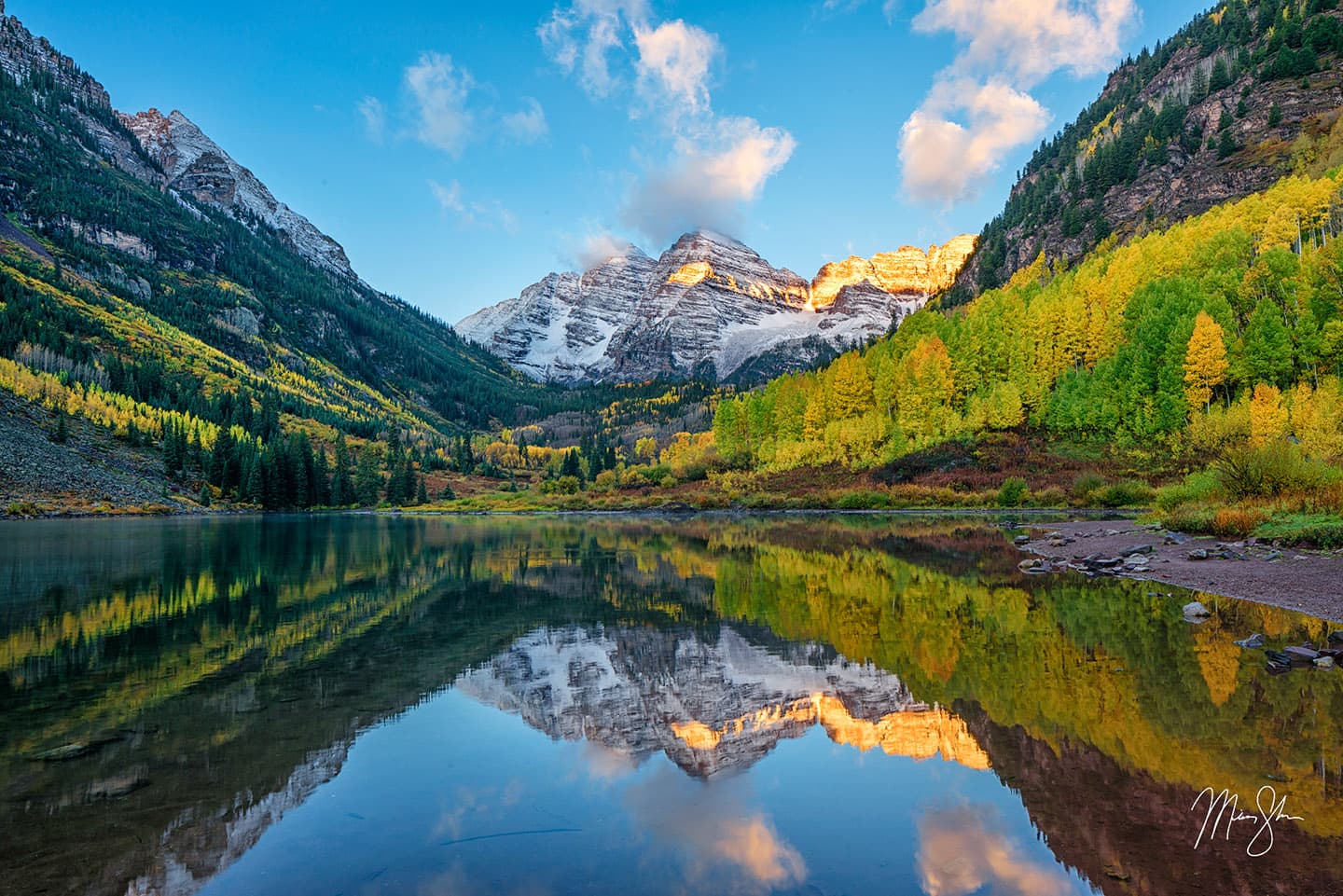 Colorado is a place for nature lovers and adventure seekers. You won't ever regret staying here as this place has so much for you. With a diverse culture and stunning views, you will fall in love with this place as soon as you enter here.
From infrastructure to public schools to administration, everything is up to the mark. In fact, to your surprise, this is not an expensive city to live in, you will find the most affordable houses and properties here.
If you are deciding to move into Colorado, here is the list of top ten places that will make your stay worthy. All of these ten places have their own unique landmarks, so it is going to be really tough to decide.
PLACES TO STAY IN COLORADO
---
LAKEWOOD


Lakewood is a place of incredible scenic beauty with some remarkable parks like Bear Creek Lake Park. In addition to this, there is a camping ground, hiking point, lakes if you love to swim and mesmerizing beauty. 
For shopaholics, the market is not too far. Lakewood has this place called The Belmar Downtown Shopping District. Here you will find many shopping and dining places. If we go to numbers, then there are around 80 shops and more than 20 restaurants. There are art and music festivals that happen at a regular interval.
If you are a golf lover, then the golf course is not far just a 20 minutes drive. Amphitheaters to other amenities, this place will surely attract you. 
When it comes to the population, there are around 1, 54,000 people, and decidedly less unemployment rate. So, check out the prices and get ready to shift at this fantastic location.
You May Also Like
Recommended
DENVER 
Denver is the most famous and preferred location. This is because of so many reasons, from outdoor recreational areas to climate conditions. Mountains are really close to this location, so you can grab your bag during weekends and go hiking. There is good news that this place serves you with one of the best beers.



It is one of the fastest-growing cities so, there you will find many opportunities to grow and excel. The population is around 7 lakhs, but this is one of the most vibrant locations in Colorado. 
FORT COLLINS 
For all those college buddies and youngsters, this place is not less than a temple. Do you want to know why?
This is the place where prestigious Colorado State University and many high-tech companies reside. So, there you will find many opportunities. Don't worry about entertainment, bars, restaurants as there is a wide variety. 
From historic districts to symbolic buildings, there are many places to explore. There are more than 20 varieties of beers. Yes, you read it right, and that is the reason it accounts for 70% of Colorado beer production. Around 1, 65,000 people reside here.
CASTLE ROCK 
With a population of around 65,000, Castle Rock is another beautiful place to stay in. With top-class amenities and low crime rates, this is an ideal place to stay. There are many dining spots and shopping complexes. You can enjoy evening walks as this place is filled with many beautiful parks. 
In fact, during the spring season, it looks even more charming. You can enjoy nature or have fun at Miller Activity Complex. Gyms, recreational spots, hiking places, biking trails you name it, and this place has all the facilities you require in a dreamland. 
So, you have all the right reasons to shift to this incredibly small town. 
BOULDER 
Foodies out there, this is your place. Boulder has around 20+ breweries and many food hub points for a foodie. This place has a low crime rate, the best schools, and all the entire infrastructure and amenities. There is the University of Colorado, which offers vibrant college life.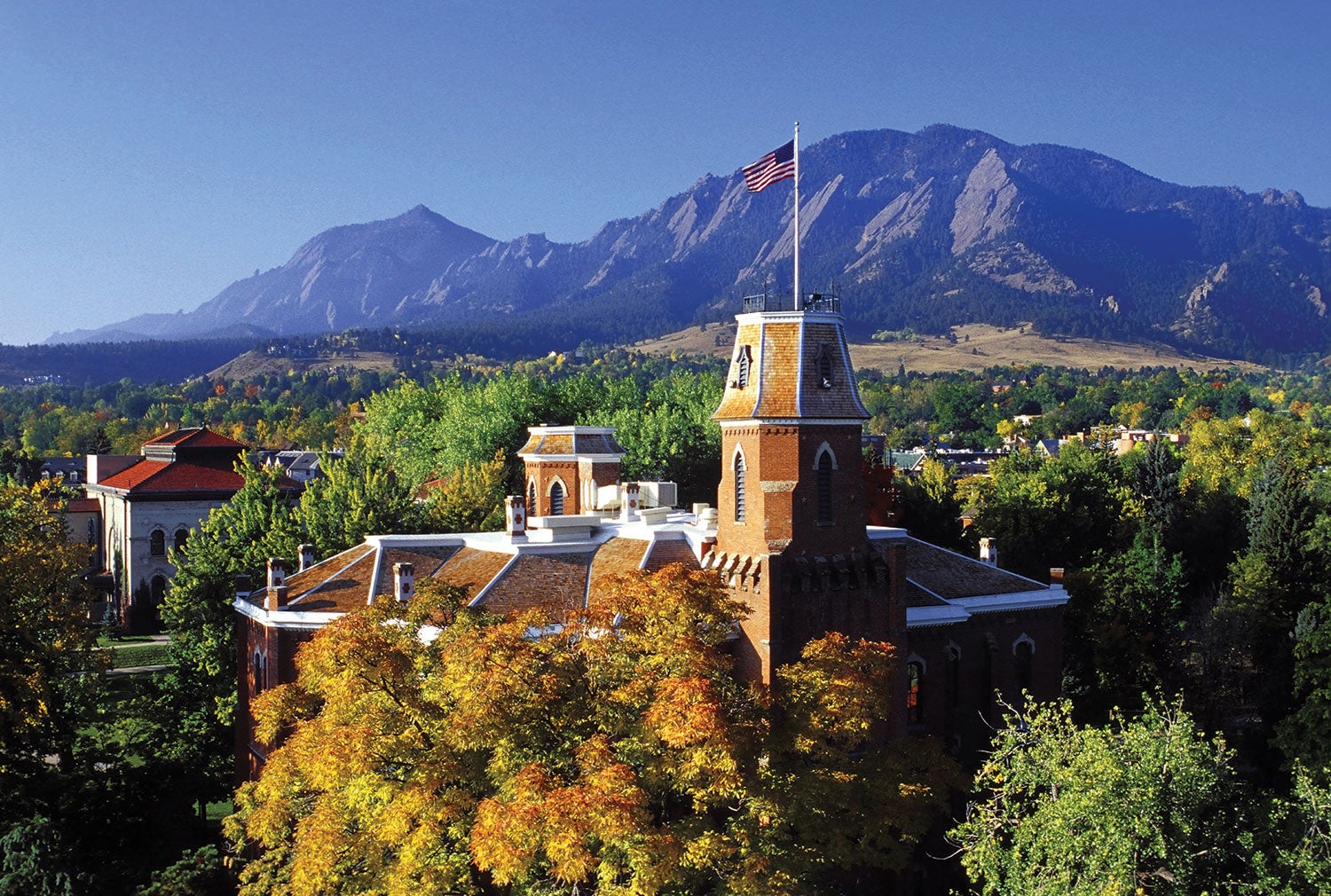 It manufactures the best bikes in North America, bike lovers, you are going to get all the latest models here. There are bars, restaurants, shops, coffee junctions, and many more facilities. Boulder is very competitive as there is a beer competition organized annually. It is one of the best cities for singles, so there is a probability of finding love if you are single. 
 These were some of the fantastic spots where you can reside in Colorado. So, what are you waiting to check all the deals, discounts, and connect to the dealer to get the best offers? But, before that, decide which is your favorite town where you are going to stay. 
More to Check Out!
Best Places to Visit for White Water Rafting in Colorado :
---
Colorado River
The Colorado River is one of the most famous rivers in the state. First, this huge, 1,450-mile-long river stretches through seven different states and two more states in Mexico. It is responsible for cutting the Grand Canyon in Arizona.
Colorado is one of the best white water destinations in the United States. The river flows through various valleys with jaw-dropping views, widening both the wild rapids and the fast-paced, vast expanse, and it is suitable for all levels of experience. Breckenridge, Grand Junction, and Glenwood Springs are popular jump-off points.
You May Also Like
Recommended
Arkansas River
One 125-mile span of the Arkansas River has a madness of 5,000 jute, but it will not scare you. This famous river boasts the first class to fifth class rating suitable for anyone. Its proximity to Denver makes it very easily accessible. The visits here are incredible, especially where it meets the Royal Gorge.
For adventures at the Royal Gorge, the Eco Canyon River Expedition claims to be the top white water destination resort in central Colorado. The 40-plus-year-old company offers adventure rides, as well as places to stay and eat, from floating in the family on smooth water.
For the whole ride, stay in glamping tents or luxury cabins in the Royal Gorge cabins. These are the first luxury residences near the famous ghats and rivers; The bridge and park at the Royal Gorge are about four miles from the cabins.