Coronavirus has affected the entire world. There was a time when we all were locked inside our homes for several months. Although life has turned quite normal now this doesn't mean the virus has stopped affecting us. In this post we gone talk about traveling gadgets, which is a part of every traveler.
New rules and regulations have been formed from airport to company to institutes and many other places.
The travel industry has been most affected due to covid-19. There are different things that we need to keep in mind to stay safe and comfortable while traveling.
If you have made any plans to travel in the future. You need to keep a lot of things in mind. In this blog, we are going to discuss 10 traveling gadgets must-have during covid-19.
You may like:
10 traveling gadgets must-have during covid 19

The face mask is the most important thing that you need to carry when you are traveling. Covering your face with a mask helps you in preventing the spread of covid-19. Mask acts as a barrier and helps in preventing respiratory droplets to travel in the air.
Face mask
Mask reduces the speed of covid-19 especially when you are traveling. Mask should not be worn by children who are under the age of 2 or anyone facing a problem in breathing or is unconscious.
Hand sanitizer

Washing your hands is the best solution to keep yourself safe but you cannot have access to soap and water where ever you go. So, always carry a hand sanitizer with you which has at least 60% alcohol. Use sanitizer before and after visiting any public place or while eating food at a public place.
Disinfectant wipes
While you're traveling always carry disinfectant spray or wipes. You can use them to while you are using any public services. for instance, your seat if you using any public transport, or armrest.
Tissues
Tissues are one of the most important things that you need to carry during this coronavirus pandemic during travel. Even if you sneeze or cough you can avoid using your hands and instead use a tissue.
This will help to reduce the spread of bacteria in the air.
Disposable gloves
Disposable gloves are way too important if you are traveling. These gloves help you to stay clean and protect you from all the germs and bacteria in your surroundings. Always carry an extra pair of gloves with you so that you can dispose of them from time to time.
Water bottle
Always carry your water bottle where ever you travel. You might not be able to have access to save drinking water everywhere. So, it is the best idea to always carry a bottle with you. Drinking water is very important, especially when you are traveling during the time of covid19.
Packed Food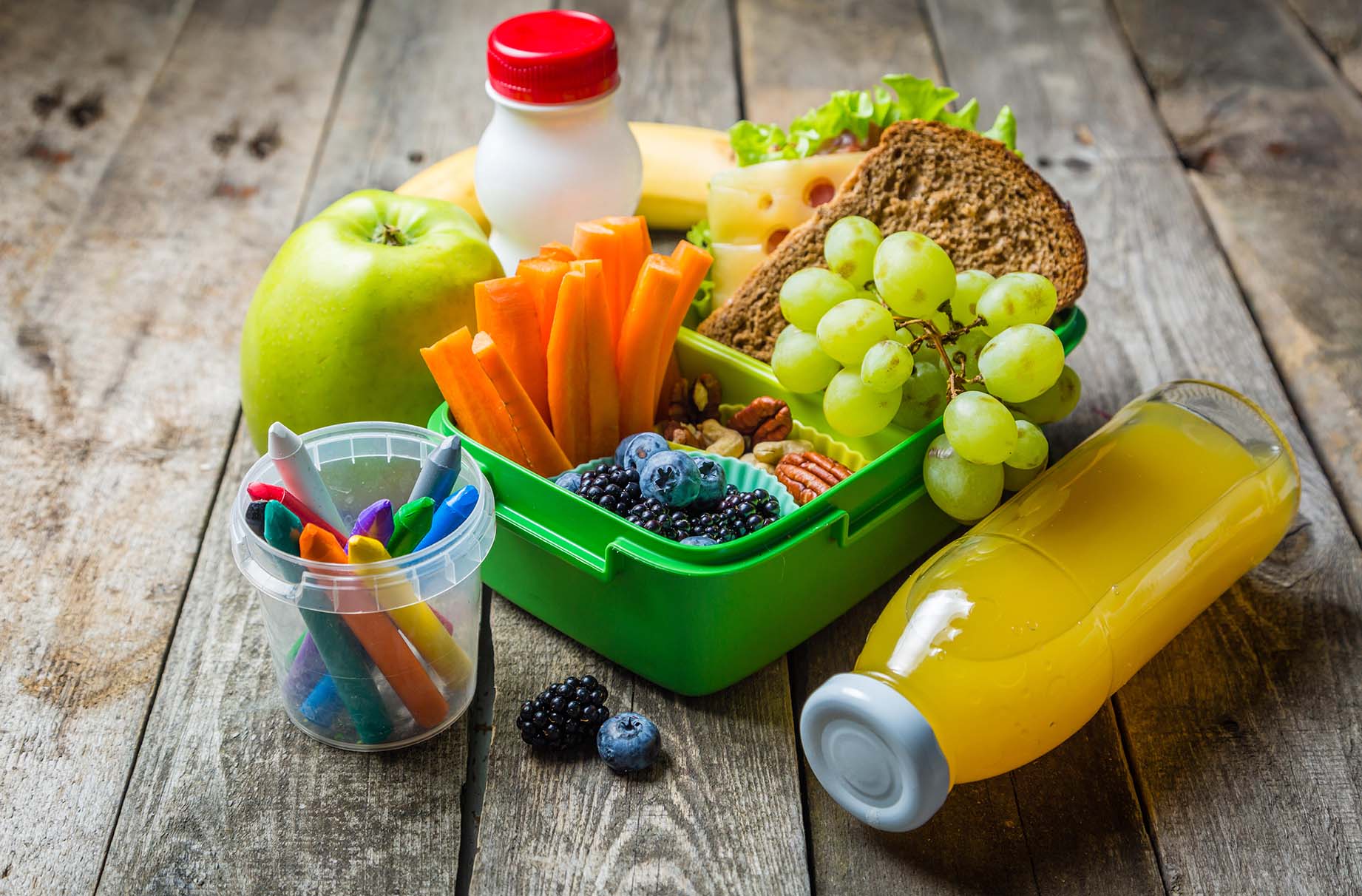 While you are traveling to two different places there is a high probability that you won't be able to keep a check on the quality of food items. So, try to carry packed food when you are traveling.
Arogya Setu App
Arogya Setu app is a mobile application that is developed by the Indian government to help its citizens during the time of the pandemic. This app works on the principle of contact tracking and keeps a record of people with whom you have been in contact. It informs you whether these contacts test positive for covid on not. In fact, at many places this application on your phone is mandatory.
Also read : The Best Time To Visit Dominican Republic
First Aid kit
Carrying a first aid kit while you travel has always been a great option. You can carry a thermometer and an oximeter in it to keep a constant check on your health. This will help you to ensure your safety and will guide you whether you are infected or not.
Extra Pair of Clothes
Carry an extra pair of clothes with you so that you can maintain proper hygiene. This will help you to keep changing your dirty clothes on regular basis. It will help you to maintain cleanliness and proper hygiene.
Life situations currently have turned normal but you must keep in mind that covid is still there in the surrounding. So, it is very important to protect yourself and maintain proper hygiene. Just don't forget to carry 10 traveling gadgets every traveller must have during covid-19.
Stay safe!